Why ARTA
We take the complexity out of how your goods reach consumers
ARTA is the only company that provides both powerful logistics software and end-to-end fulfillment services for high-value goods and collectibles.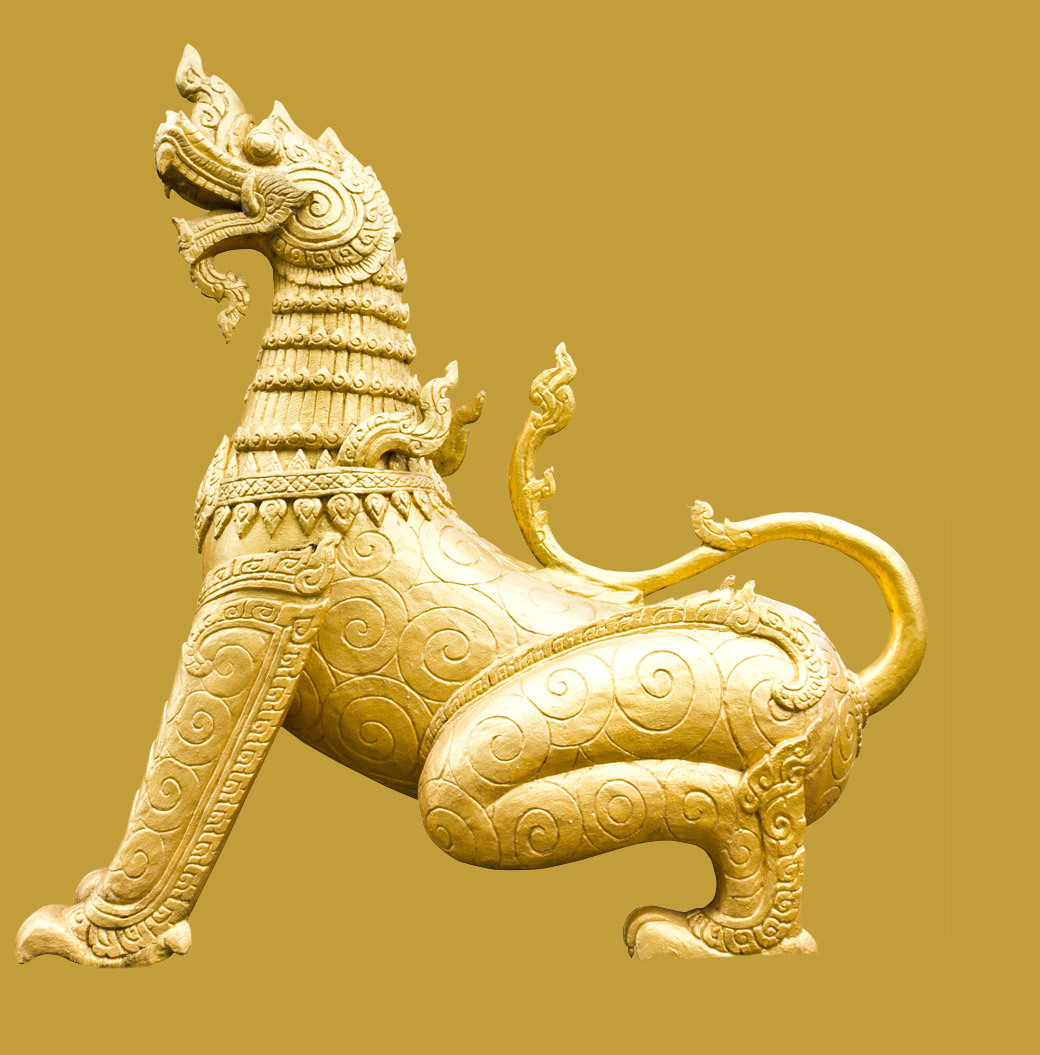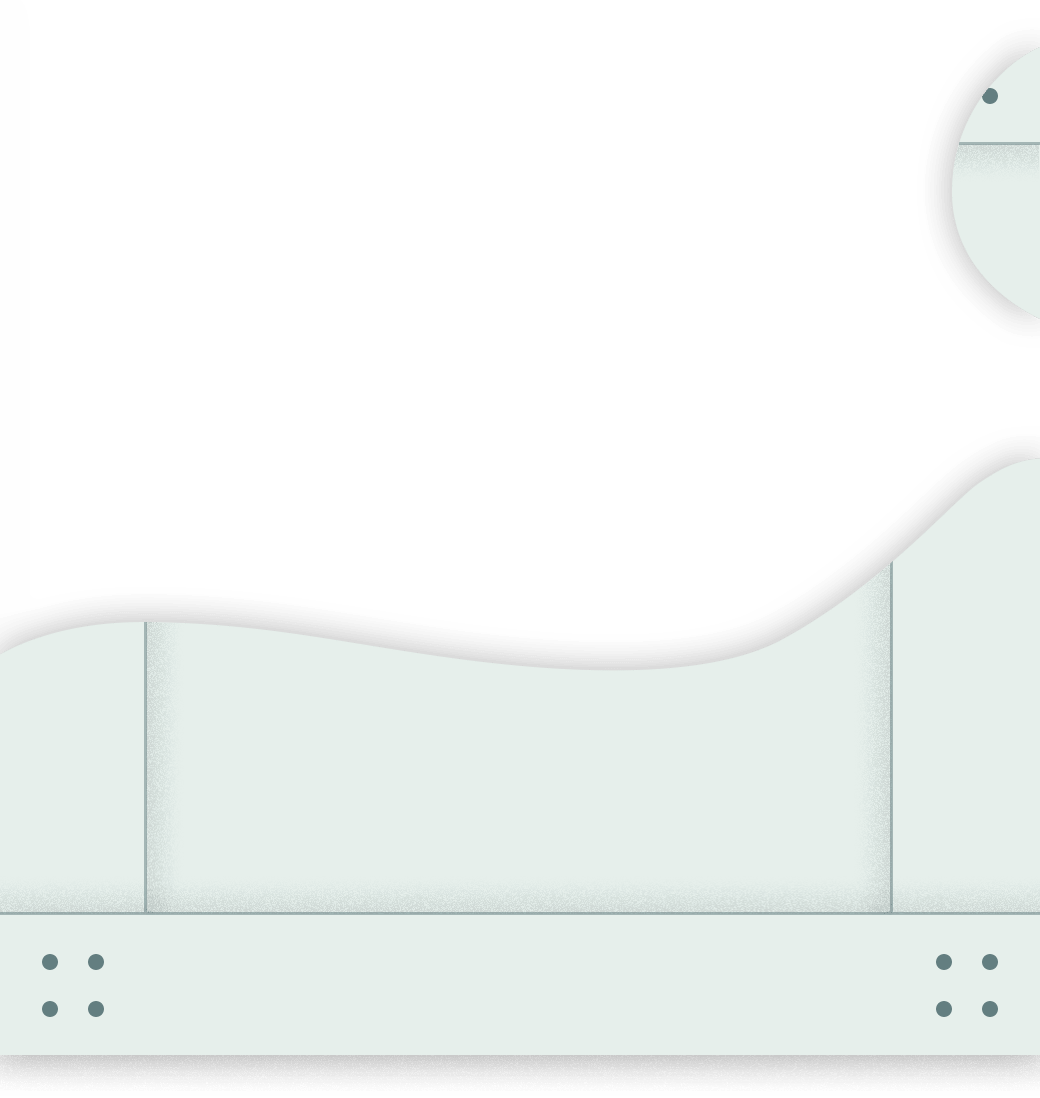 Launch and scale quickly
High-value goods are notoriously difficult to sell online due to the complexity of fulfillment. ARTA automates end-to-end logistics, allowing sellers to launch and scale quickly with a single integration.
Increase conversion
Provide shipping and service costs at the point of sale, so buyers have complete visibility into total costs upfront. Our instant pricing covers multiple transport options and item types.
Reduce overhead and sunk costs
Build a logistics infrastructure without the costly overhead of hiring and training operations and customer service teams. Provide the most accurate shipping price to minimize losses.
Reach customers globally
Our logistics network spans 60+ countries, opening access to new buyers. Our logistics services include international shipping and export-grade crating, so our customers can ship any item, anywhere.
Offer a frictionless buyer experience
Our API provides all the features our customers need to offer a streamlined, user-friendly checkout experience that matches customer expectations.
Get to market quickly
Use ARTA's API to customize the entire experience for your business, or leverage ARTA's email, tracking, and payment pages to launch quickly without a big developer team.
Our Customers
Your one-stop-shop for logistics.
Marketplaces
Offer a frictionless purchase experience for buyers, reach new customers, consolidate inventory or dropship, and scale quickly.
Get Started
Automate shipping and fulfillment for any item type, allowing for business growth through expansion into new product categories and geographies.
Scale your business by adding sellers regardless of where they hold their inventory. Our logistics network spans 60+ countries, connecting sellers and buyers globally.
Utilize our tracking insights and visibility into when an item is collected and delivered to streamline and accelerate payouts to sellers.
Online Sellers
From established online sellers to new entrants, our API provides a complete global logistics solution, accessible from a single platform.
Get Started
Launch your online sales platform without the overhead of an operations and fulfillment infrastructure. Investing in an integration saves endless long-term needs for internal resources and external partnership management.
Automate shipping and fulfillment for any item type, allowing brick-and-mortar businesses to offer all inventory to both in person or online buyers.
Auction Houses
Partner with us to transport art, antiques, and collectibles around the corner or around the world.
Get Started
Eliminate the need to bring in goods on consignment by enabling direct shipments from seller to buyer—all while maintaining important oversight and visibility.
Reduce shipping administration needs and redirect internal resources to revenue-generating roles.
Minimize cancelled sales by providing accurate shipping costs upfront at the time of purchase.
Ecommerce Platforms
Simplify your fulfillment infrastructure with a single integration.
Get Started
Gain more flexibility with inventory management by reducing the need for consolidated distribution centers.
Increase the accuracy of shipping costs to minimize losses, while reducing internal shipping administration needs.
Reach new buyers all over the world by tapping into a global logistics network spanning 60+ countries.
Galleries
Streamline the post-sale experience for collectors globally.
Get Started
Get instant shipping and service quotes, reducing admin work
Easily share quotes with collectors for simple, online approval and payment
Set automated emails to notify your buyers of tracking updates
Use our free platform or access our tools through e-commerce platforms including Artsy, Artland, and more