Post-sale and fulfillment
for collectibles
ARTA's suite of products and global fulfillment services automate the post-sale process for buyers and sellers, providing a frictionless customer experience and streamlining operations.
Get Started
Why ARTA
ARTA automates purchasing and fulfillment for high-value goods and collectibles. Whether you use our shipment management dashboard or integrate our API, our software removes friction at the point-of-sale, and our end-to-end fulfillment services ensure safe delivery to the buyer.
Reduce overhead
Scale faster
Expand internationally
Provide a frictionless buyer experience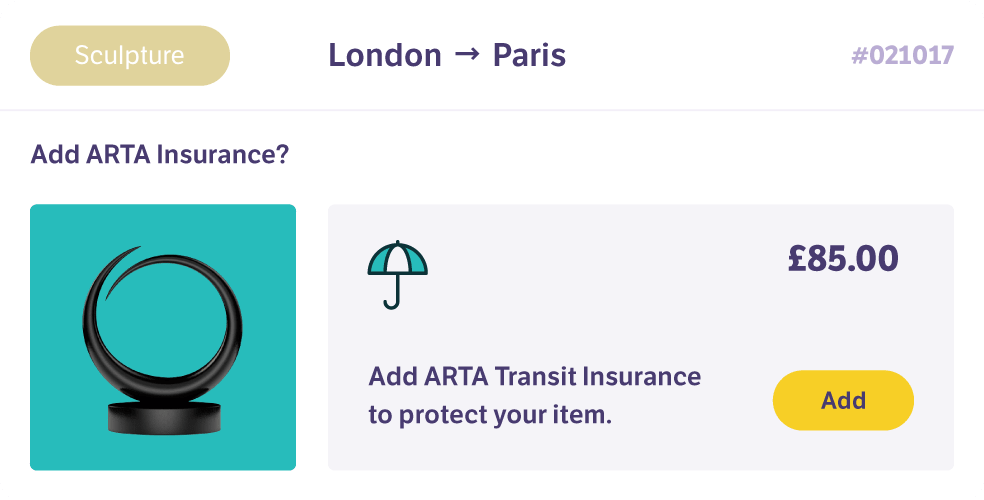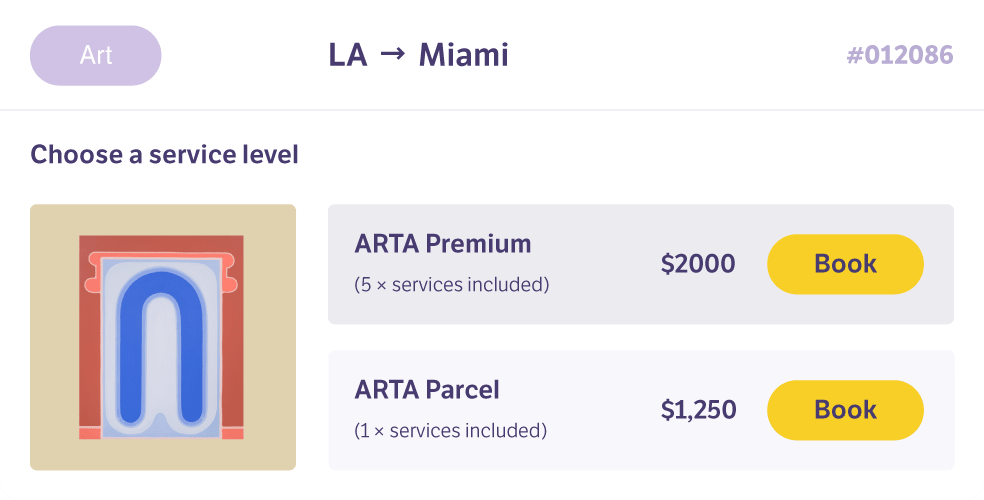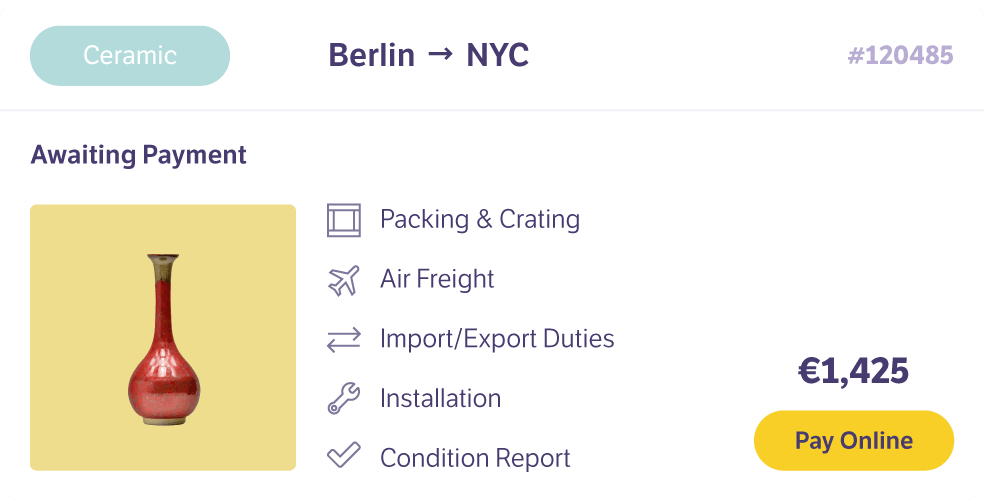 TRUSTED BY GLOBAL INDUSTRY LEADERS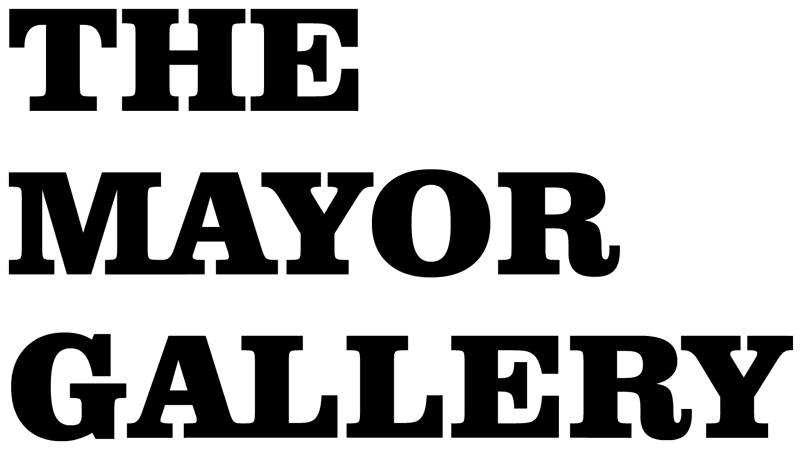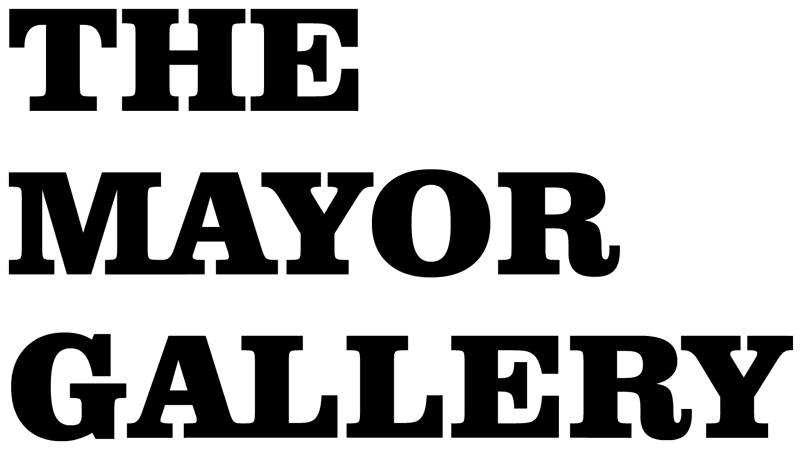 Our Products
By automating pricing, checkout, post-sale and fulfillment—a nuanced and complex endeavor for high-value goods and collectibles—our products remove the barrier for sellers to launch or scale ecommerce initiatives. Through our ARTA Dashboard and API, clients can get quotes, book, track, and manage shipments—all in one place.
Instant shipping quotes in <2 seconds for any item, anywhere in the world

View and pay for shipping in multiple currencies

Access public tracking pages for shipment updates

Get notified about important shipment milestones using webhooks or emails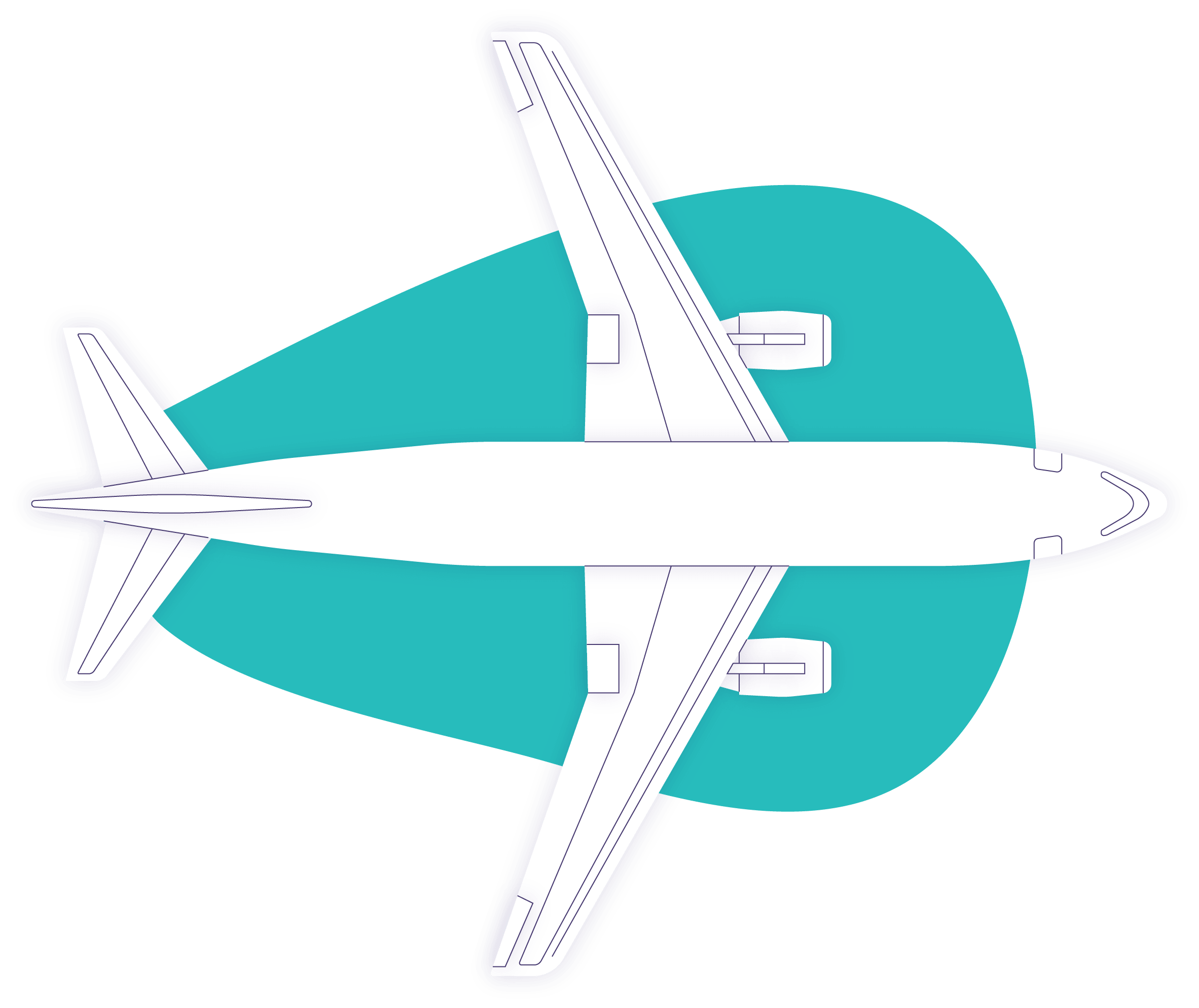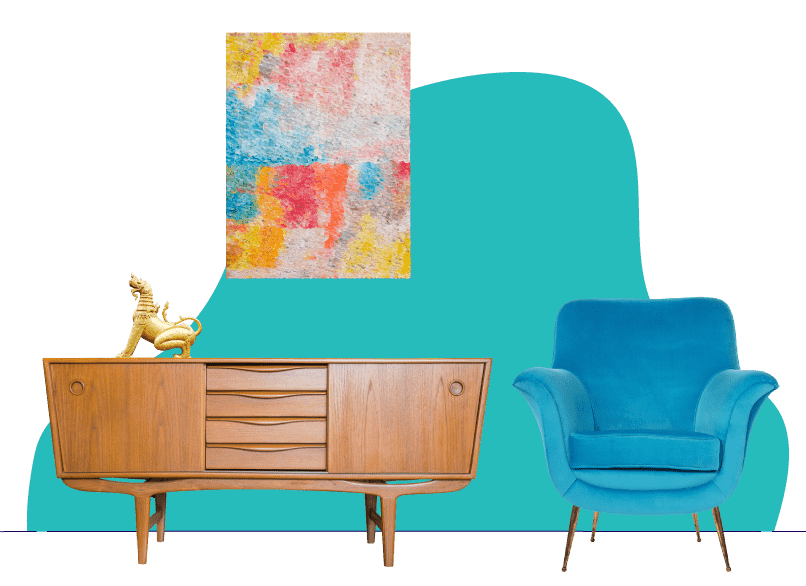 Ship globally, instantly.
Any object, any price point - we have you covered.
Logistics Services
Outsource complex logistics for items that require extra care and handling, including fine art, design objects, jewelry, furniture, and collectibles.
International coverage
All-risk transit insurance
Multi-carrier rates
Custom packing
We support sellers who want to launch or scale quickly—without building out a logistics infrastructure or utilizing internal resources. Learn how ARTA supports customers across the world.
Our Team
With decades of experience in logistics, technology, ecommerce and luxury goods, our team is focused on building best-in-class products and providing superior customer service. Our technical team supports all customers to ensure a seamless integration experience and successful launch.