Logistics software for
and collectibles
ARTA's API automates shipping and fulfillment for merchants and marketplaces across the world.
Get Started
Why ARTA
ARTA is an all-in-one logistics solution for merchants and marketplaces, automating global shipping and fulfillment for high-value and collectible objects. Our API provides instant shipping costs for any item type—regardless of size, material, or price point—at the point of sale, and our end-to-end fulfillment services ensure safe delivery to the buyer.
Reduce overhead
Scale faster
Expand internationally
Provide a frictionless buyer experience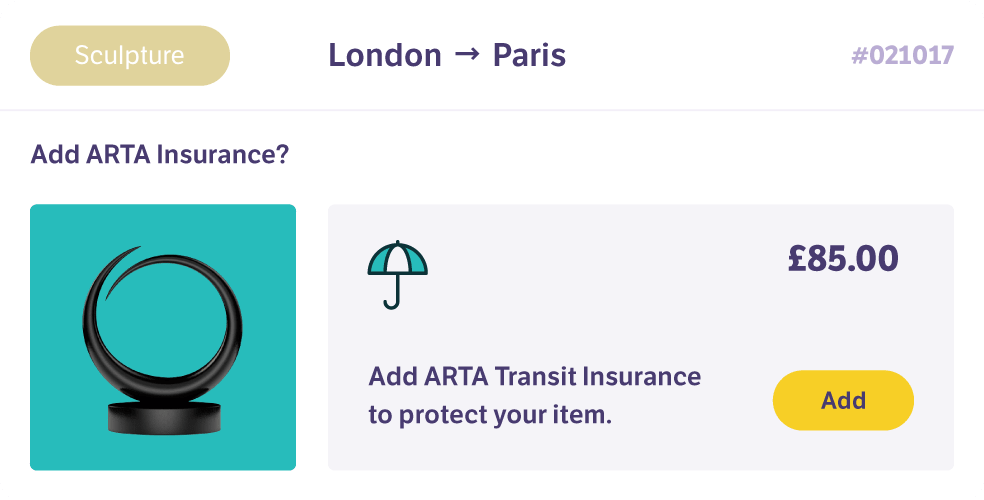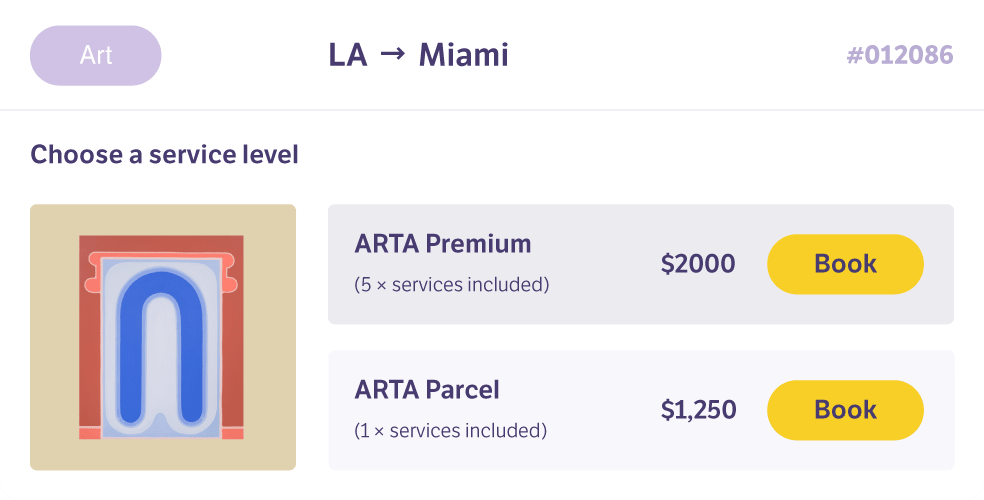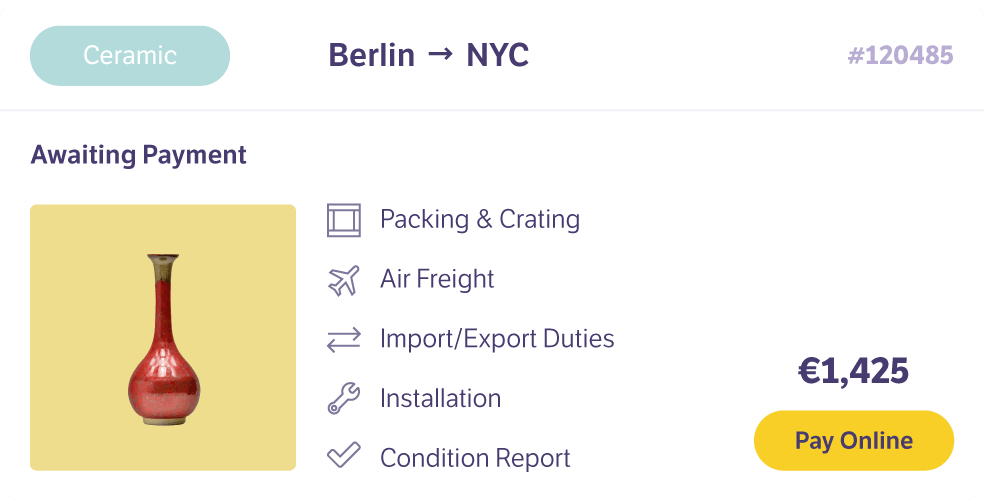 TRUSTED BY GLOBAL INDUSTRY LEADERS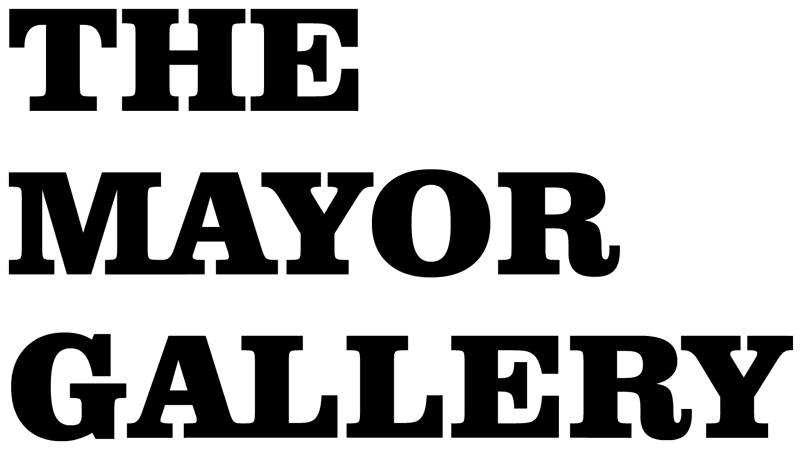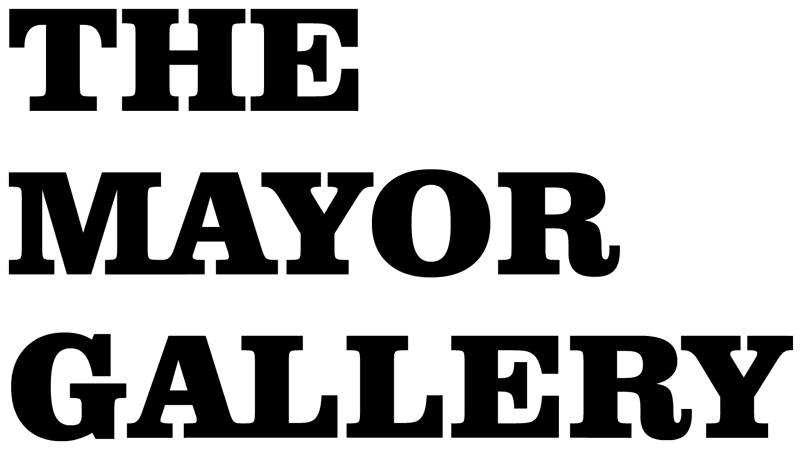 The ARTA API
By automating logistics and fulfillment—a nuanced and complex endeavor for high-value goods and collectibles—our API removes the barrier for sellers to launch or scale ecommerce initiatives.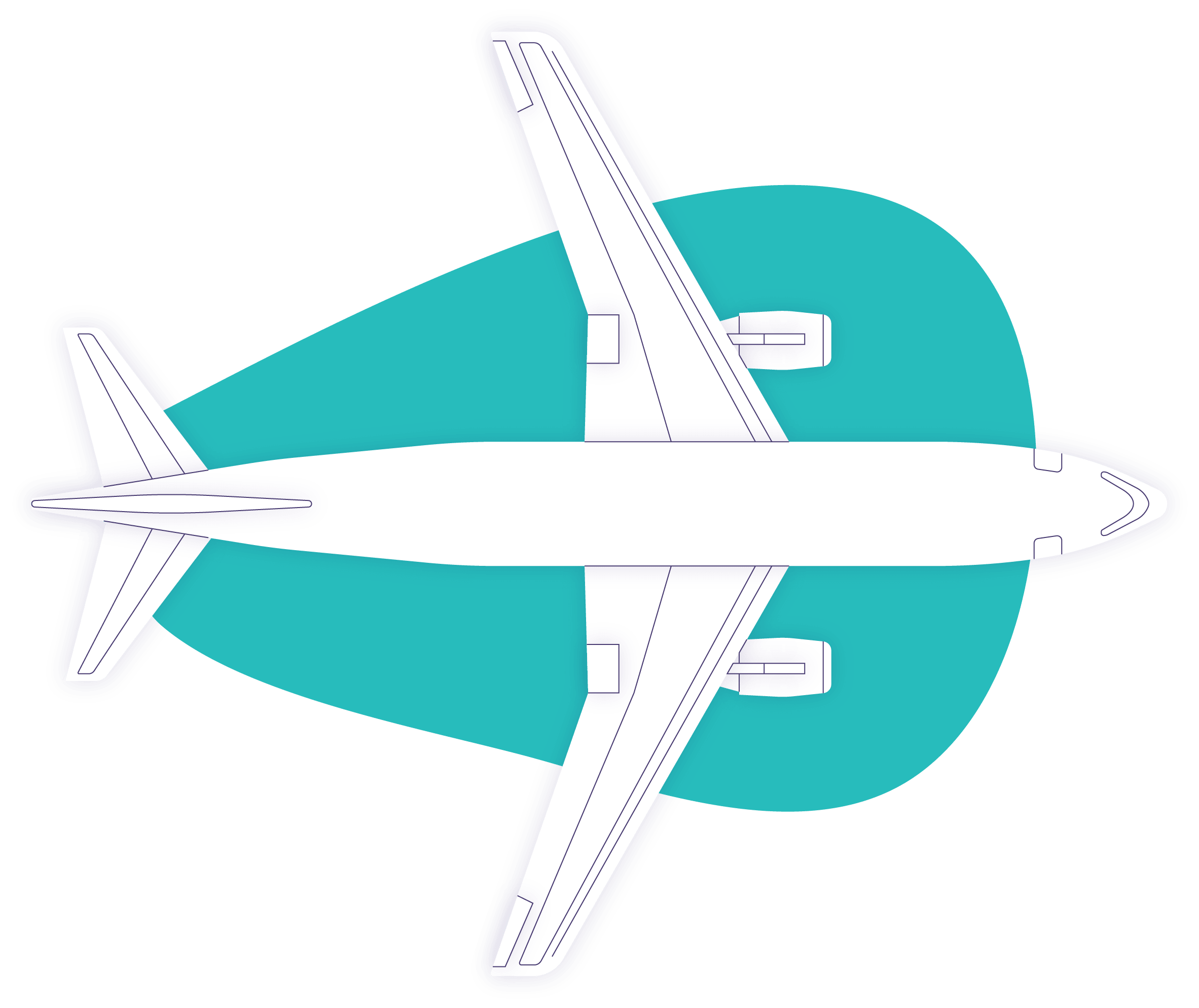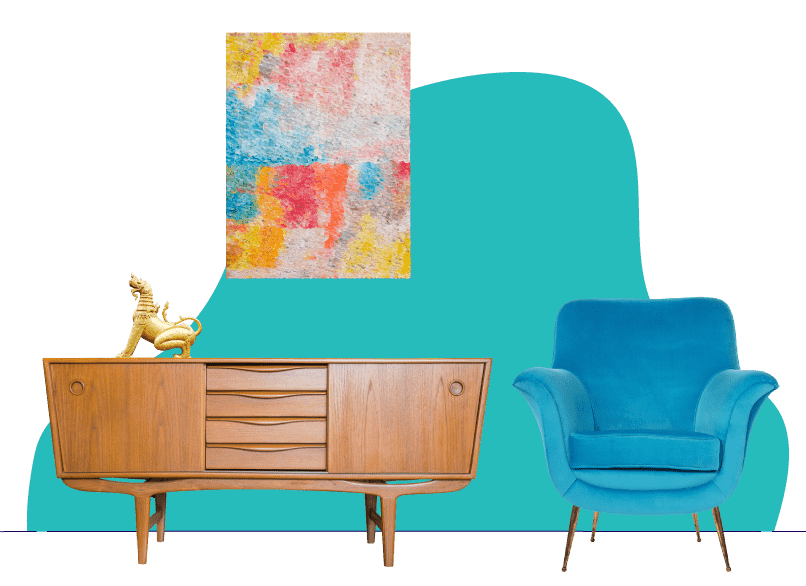 Ship globally, instantly.
Any object, any price point - we have you covered.
Product Features
From instant pricing for any item type in under 2 seconds to flexible communication and payment options, our API includes a robust suite of features that allow businesses to sell any item, to any buyer, anywhere in the world.
Instant transport and service costs
Tracking and status updates
Currency conversion
Unified management dashboard
We support sellers who want to launch or scale quickly—without building out a logistics infrastructure or utilizing internal resources. Learn how ARTA supports customers across the world.
Our Team
With decades of experience in logistics, technology, ecommerce and luxury goods, our team is focused on building best-in-class products and providing superior customer service. Our technical team supports all customers to ensure a seamless integration experience and successful launch.