Our Products
Automate and simplify shipping and fulfillment for your business
Our suite of products streamline the most complex
aspects of selling high-value goods and collectibles.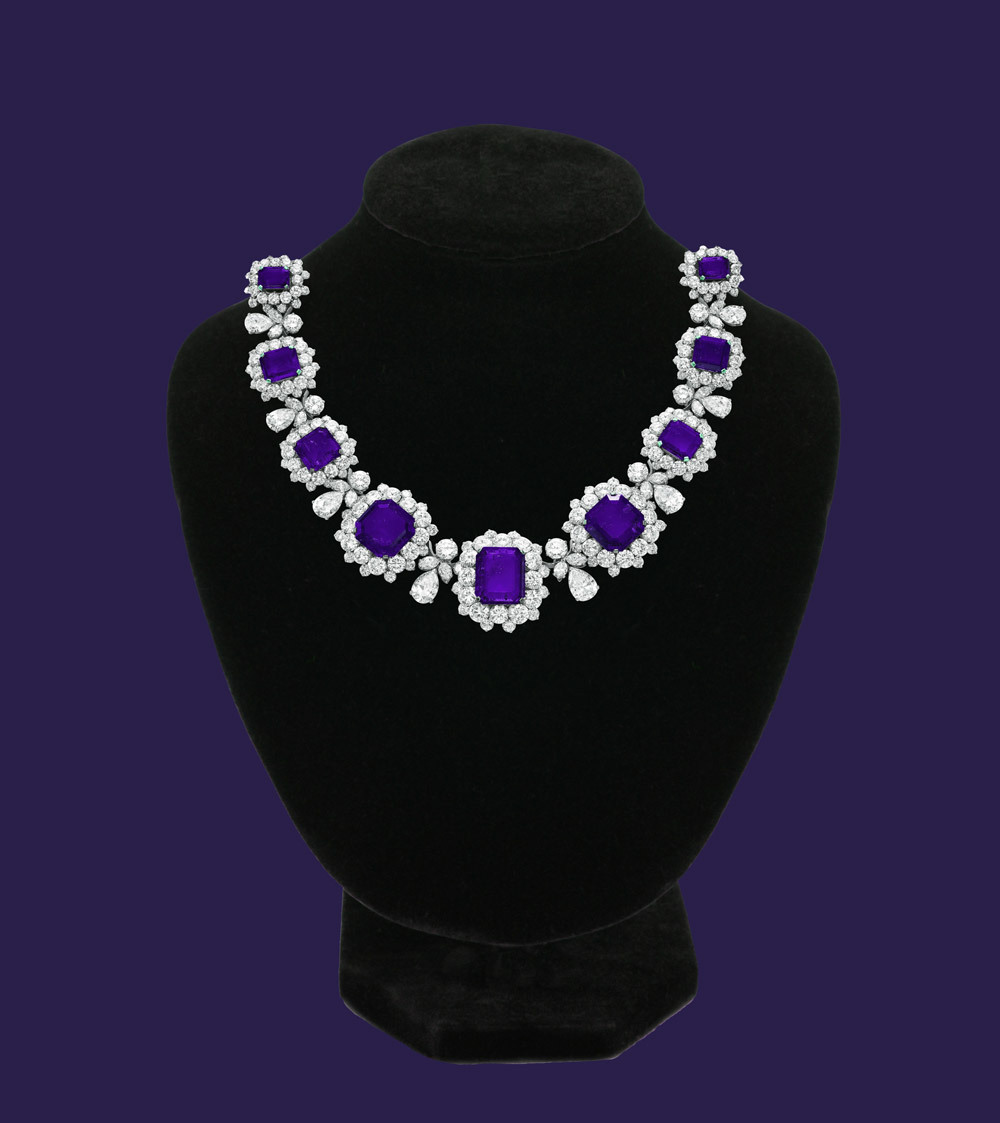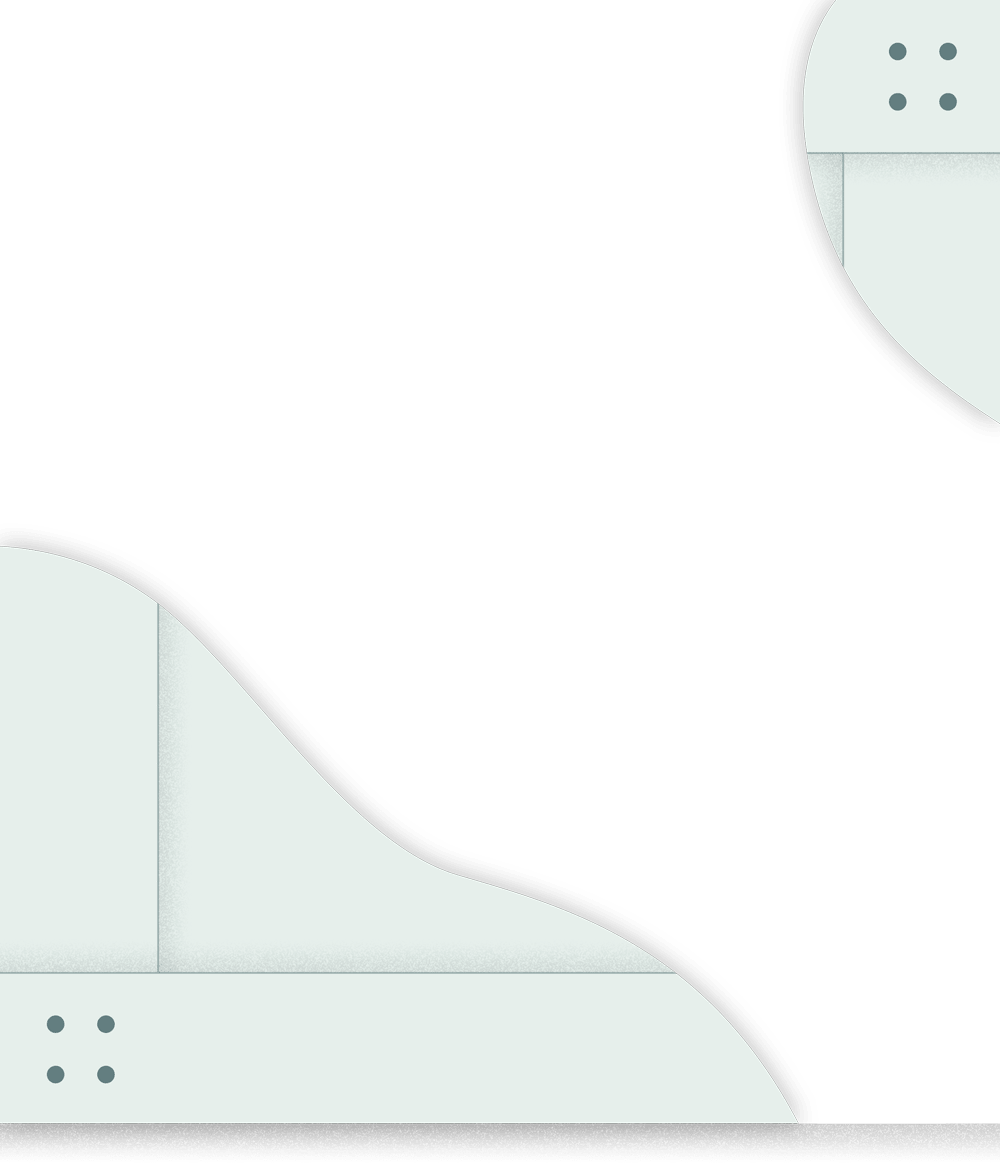 The ARTA Dashboard
The ARTA Dashboard is a comprehensive platform where you can get quotes, book, track, and manage shipments—all in one place. Celebrated by clients for its intuitive organization and easy-to-use interface, our pinnacle product is free to use and built for teams of all sizes.
Access our products through a centralized gateway, including Instant Quotes, Booking, Tracking, and Notifications.
Create a master account for your organization, and assign permissions to each user.
Review your homepage for a summary of all shipment and their status.
Share quotes with clients for review and payment with an ARTA booking session.
View a log of recent shipment updates in your notifications inbox.
Comment on requests and shipments to streamline communication with internal stakeholders and the ARTA team.
Upload, store, and manage documents related to each shipment.
See tracking details for each shipment, and manage email notifications with tracking updates.
Our Products
ARTA reduces the friction of buying and selling high-value goods by addressing key pain points with regards to shipping including cost transparency, latency, and other logistics challenges inherent in shipping these items. Our end-to-end solutions streamline the buyer and seller experience, from pre-purchase and point-of-sale, through post-purchase and the final delivery to the buyer.

Instant shipping and service quotes in <2 seconds for all available rates across quote types

Includes itemized costs of additional services, such as packing and insurance

Accessible via the ARTA Dashboard, an API integration, ARTA Booking, and ARTA Estimates
Booking
Clients or their buyers can view available shipping and service quotes, select their preferred quote, and book the shipment

Flexible payment options where either ARTA can collect payment or our clients can collect payment and be invoiced

View and pay for quotes in multiple currencies

Greatly reduces friction in post-sale shipping coordination

Accessible via the ARTA dashboard, an API integration, or ARTA Booking
Tracking insights using shipment milestones, estimated delivery dates, and details provided by our carrier network

Available for all shipments across all of our quote types, with carrier tracking details available for most parcel and select shipments

Accessible via the ARTA dashboard, an API integration, or ARTA Tracking
Notifications
Notifications for various milestones in the shipment lifecycle that can be configured to meet your integration and communication needs

Available via ARTA Emails or webhooks
Integrate with ARTA
Eliminate buyer friction, automate post-sale fulfillment, and streamline your operations by integrating ARTA's products into your own website or systems. Whether you integrate our API for a completely custom integration, leverage our hosted products to get to market quickly, or a combination of the two, ARTA offers flexible integration options to meet your business needs.