Building an Integration
Harness the power of our products on your website
Flexible integration options allow our clients to prioritize the factors that our most important to them, be it speed to market or customization. Use our products to reduce friction pre-sale, at point-of-sale, and/or post-sale.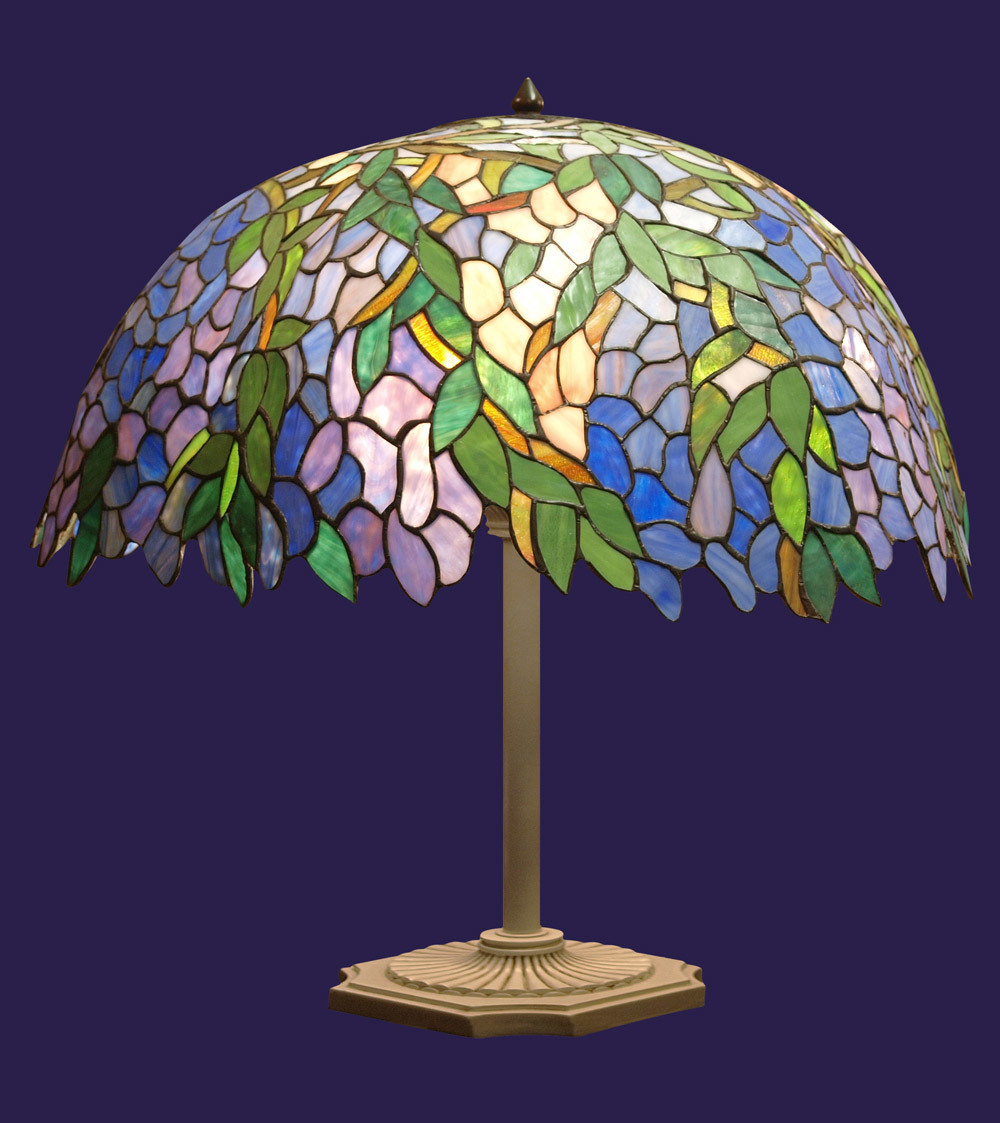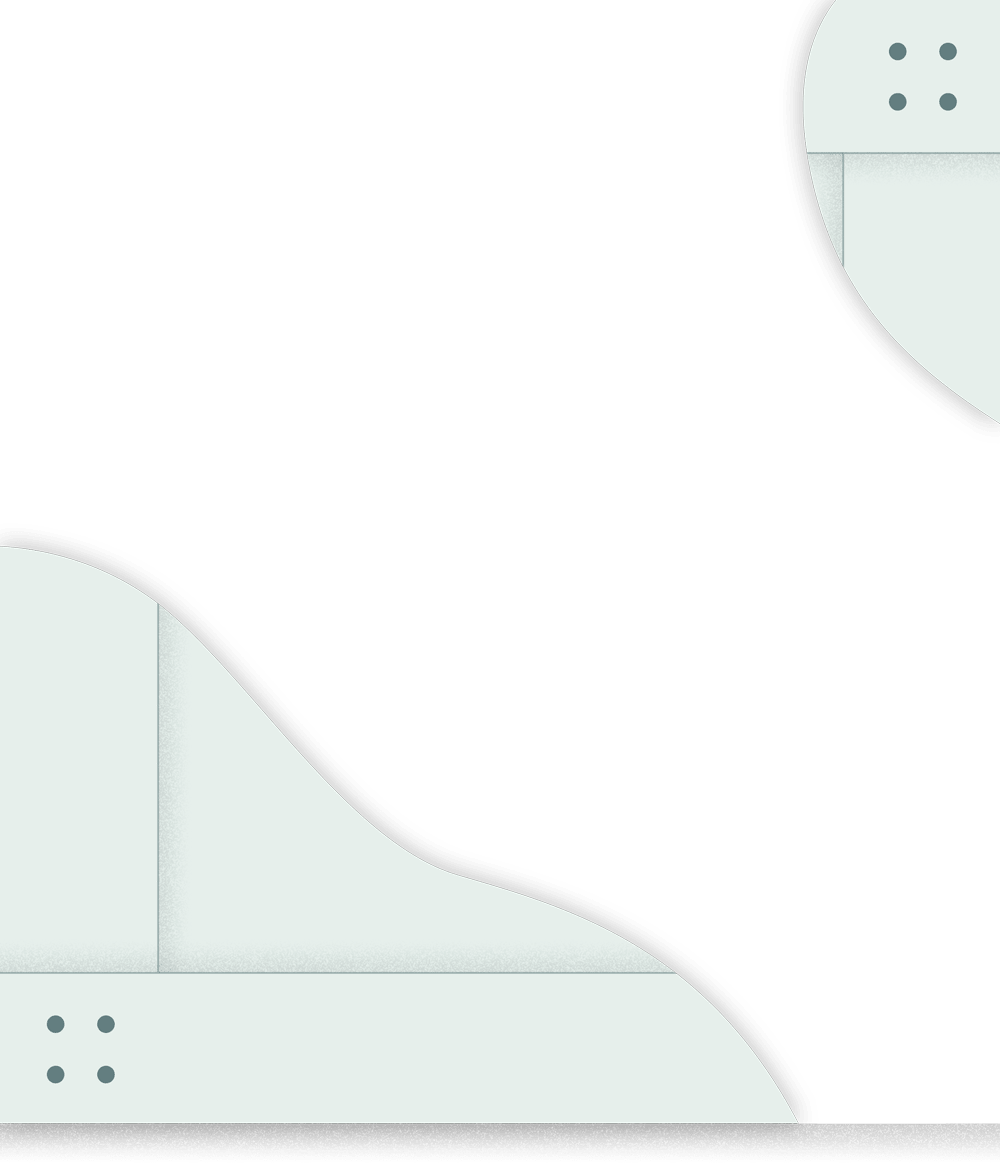 Integration Options
We provide flexible integration options to meet a variety of client needs. We offer a full, custom API integration, or clients can leverage a suite of products hosted by ARTA. Our products were built so that clients can alternatively mix and match solutions, building a custom integration for some products but relying on hosted solutions for others.
The ARTA API
A full API integration is the preferred solution for clients wanting to provide a more seamless, custom implementation of ARTA's products. It allows clients to completely own and customize the user experience within their brand platform, and set custom rules or requirements. Our API has been used to address both customer-facing and back-office use cases.
ARTA Hosted Products
Our hosted products are designed and built by ARTA in order to save our clients time that might be spent on design and frontend development. The integration is a bit more plug-and-play in nature, making it a great option for businesses that have limited technical resources or for those interested in getting to market as quickly as possible. Our hosted products will soon support white labeling through logos, colors, and domain URLs.
ARTA Estimates
A mobile-responsive javascript widget that enables clients to expose shipping estimates to their customers onsite during the product discovery phase.
ARTA Booking
A secure, ARTA-hosted web page enabling clients and/or their customers to intuitively book and pay for a shipment that meets their needs. It features a quick setup, mobile-responsive design, and supports international currencies and flexible payment options.
ARTA Tracking
A shareable public tracking page that provides end-users with tracking insights using shipment milestones and estimated delivery dates.
ARTA Emails
Shipment lifecycle email notifications that can be configured to fit your business needs, with rules and recipients set by your organization.