The ARTA API
Logistics software to launch or scale your business
Automate the most complex aspects of selling high-value goods and collectibles through a single API integration.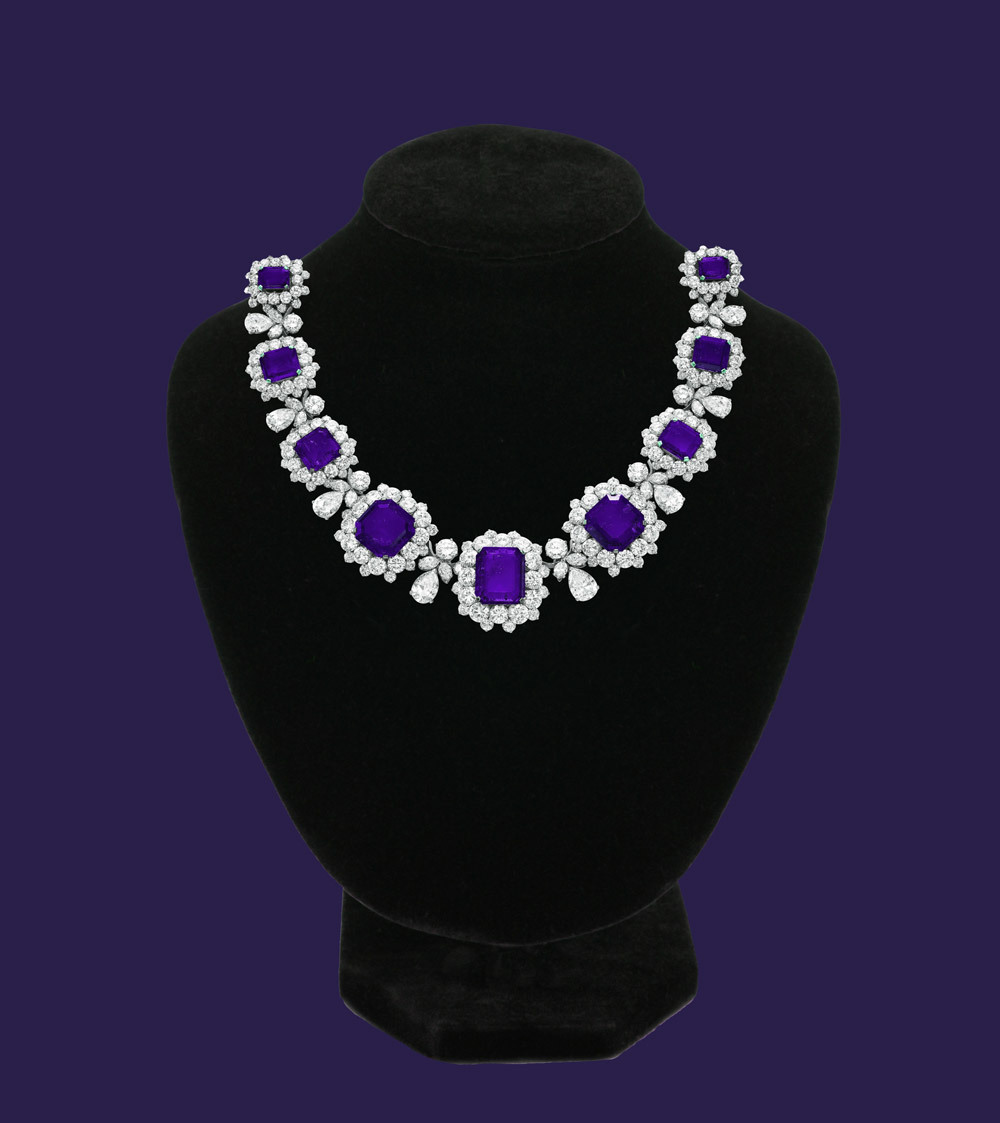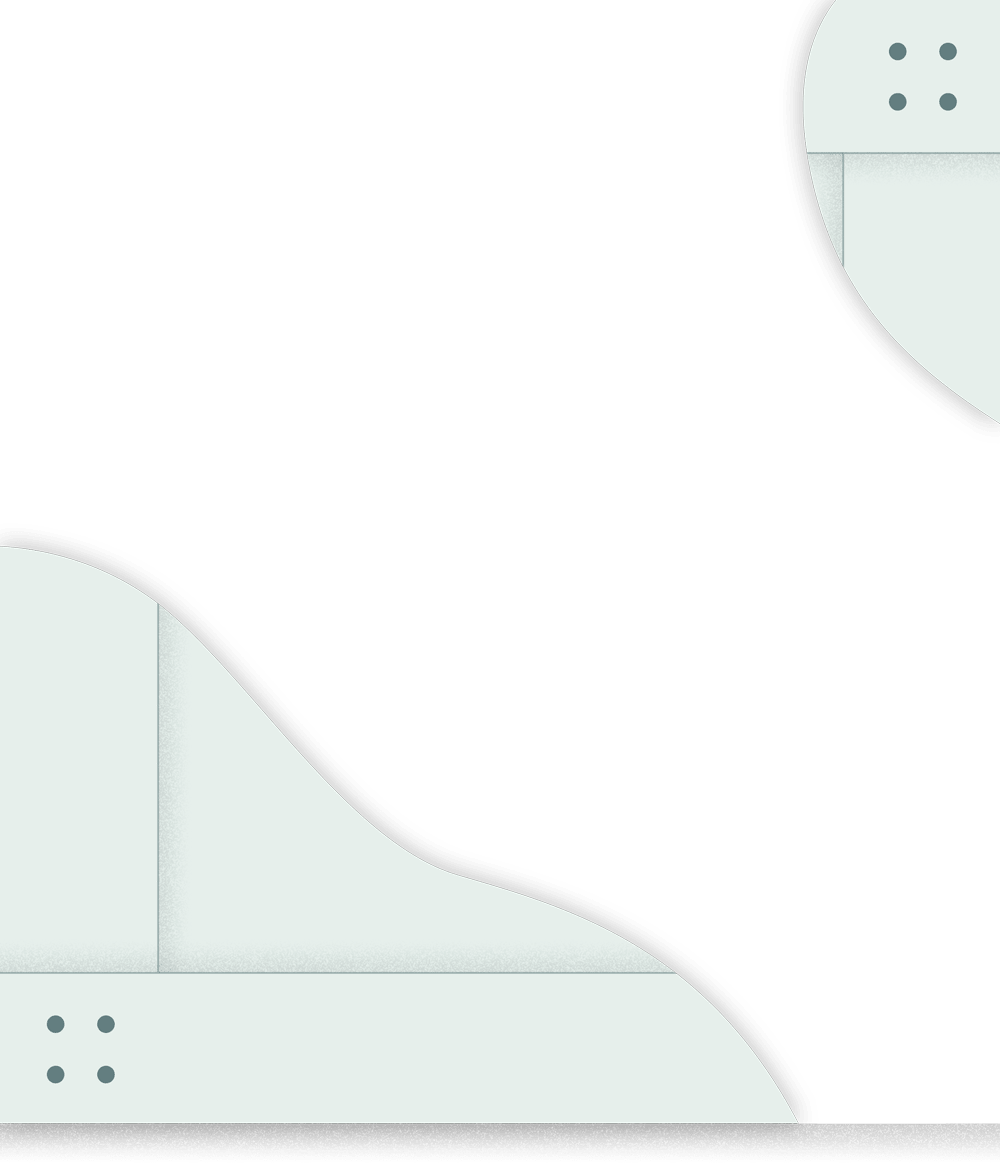 Product Features
ARTA aims to reduce the friction of buying and selling high-value goods by addressing key pain points with regards to shipping, including cost transparency, latency, and other logistics challenges inherent in shipping these items. Our end-to-end solutions streamline the buyer and seller experience, from pre-purchase and point-of-sale, through post-purchase and the final delivery to the buyer.
Instant Pricing
Receive packing, transport, and service costs in under 2 seconds across all service levels. Give your buyers visibility into shipping costs at the time of purchase, resulting in higher conversion and a better client experience.
Emails and Webhooks
Take advantage of flexible communication options. Get to market faster by leveraging ARTA to send email notifications with shipment status updates directly to your sellers and buyers. Or, subscribe to webhook notifications from ARTA to communicate with your customers directly via email, SMS, push, or onsite.
Test Mode
Hit our production environment with requests and get back real results. Test various scenarios to get a holistic understanding of what types of requests will or will not return quotes during the integration process.
Client Dashboard
Manage integrations, settings, shipments, documents and payments, with complete visibility into shipment status and history all in one place.
Tracking
Get shipment status updates and tracking milestones shared directly with you and/or your buyers.
Currency Conversion
Open up access to new international sellers and buyers by displaying costs and accepting payment in multiple currencies.
Flexible Payment Options
Configure the API so that ARTA collects shipping payments directly from your buyers, or, have ARTA invoice your business.
Integration Support
Get support from ARTA's technical team during integration to ensure a seamless process and successful launch.
Custom Quotes
Receive a custom quote from our operations team in the rare event an API request is unable to return an instant quote.
Self-Service Platform
If your business isn't ready for our API or if you are currently shipping at lower volumes, our self-service platform is a free service that allows registrars, collectors, advisors, and small business owners around the world to receive Premium shipping quotes and book shipments. Whether you have a one-off shipment or a complex project, our platform allows anyone with an internet connection to quickly and easily ship high-value goods or collectibles anywhere in the world.
Instant Premium Quotes
Our Instant Quote feature provides guaranteed, bookable quotes for shipping and services including packing, insurance and installation. This feature only offers single-carrier pricing, ideal for one-off shipments of high-value, fragile fine art and antiques, and temperature-sensitive objects.
Custom Requests
Our Custom Request feature offers multi-carrier pricing, including parcel, select and premium services. This form is ideal for complex shipments, shipments with tight deadlines, or for shipping items that do not require Premium services, such as design objects and furniture, lower value art and antiques, or small art and collectibles.
Wall-to-Wall Service Offerings
From crating to customs clearance to condition reporting and more, our self-service platform allows clients to book transportation and additional services all at the same time.